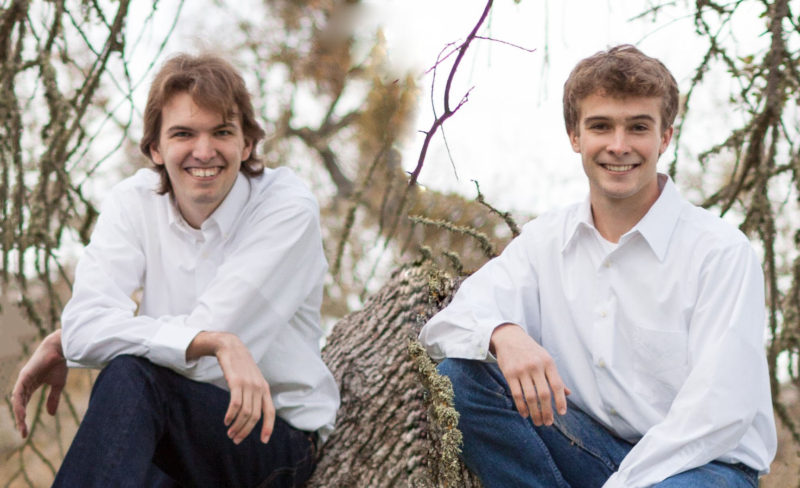 There are two keys to living an impactful and meaningful life:
(1) Pursuing your passions;
(2) And bettering the lives of those around you.
Wired Like This began as an idea that people with Autism, ADHD, and other learning differences should have the same access to positive social networking as everyone else in a comfortable environment. Since our inception our organization has taken steps to build an all-inclusive college club based on awareness, acceptance, and inclusion no matter what differences you have. While the road may be long, we will continue to power forward and break barriers to make a difference in our college communities and beyond.
A Message From Our Founder, Lawrence:
"As the youngest of three siblings, I learned at an early age the importance of being part of a loving family, practicing gratitude, and helping those in need. At a young age I quickly understood my older brother, James, was on the autism spectrum and had learning differences. He struggled in school because he lacked the social skills that come naturally to everybody else. He got bullied and made fun of. I would step in and explain to others that it's OK to be different and we should include him in what we were doing. After taking time to get to know James, the other kids accepted him as one of our friends.
We all have the right to find happiness and acceptance in the communities around us and in our daily lives. The time that I've spent with my brother ,James, helping to build friendships, has left long- lasting positive changes for both of us. With this in mind, James and I created Wired Like This to increase the understanding and acceptance of Autism, ADHD, and Learning Differences across college campuses and communities nationwide."
- Lawrence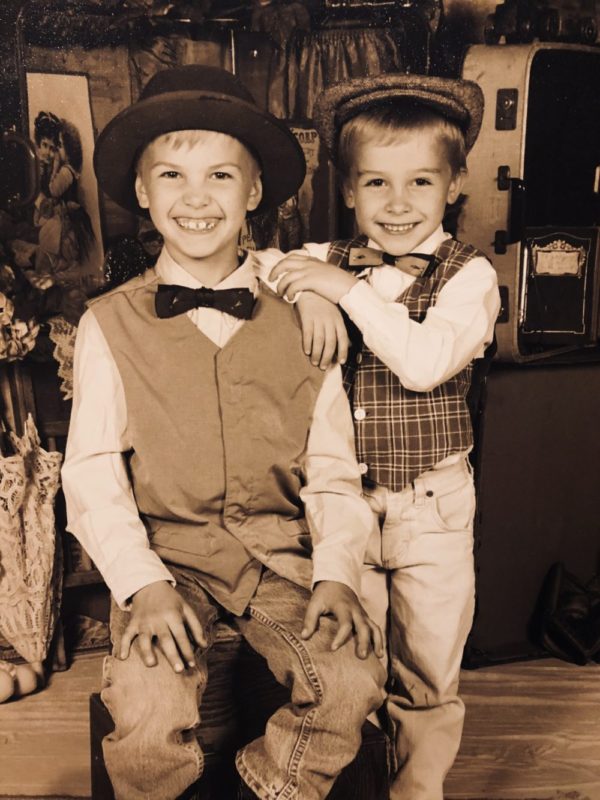 A Video Message From Our Inspiration and Artist, James:
Learn More About Our Mission Statement
Click on Our Mission to learn more about Wired Like This!