Mission Statement:
Grow awareness, acceptance, inclusion and social interaction involving  ALL students (neurotypical and neurodiverse), especially those with Autism Spectrum Disorder, ADHD, Learning Differences and Neurodiversity in the educational communities and beyond.
Through various activities members (students, mentors, advocates and advisers) help create positive social connections, reduce stigma and advocate for a safe environment of friendship and unity.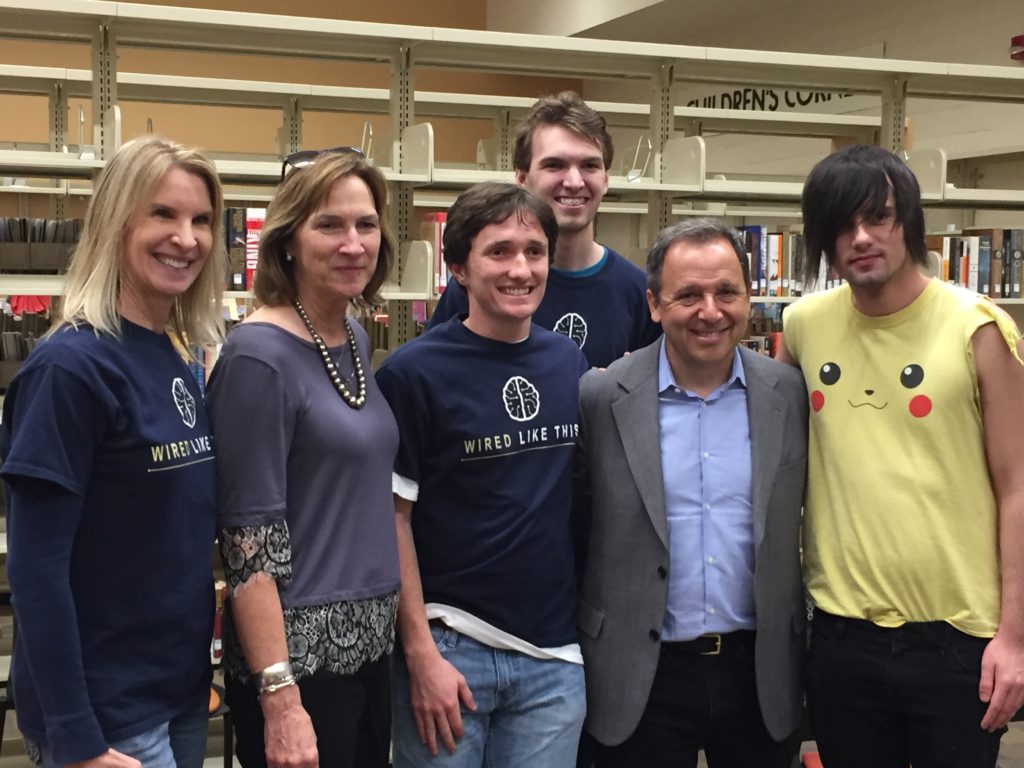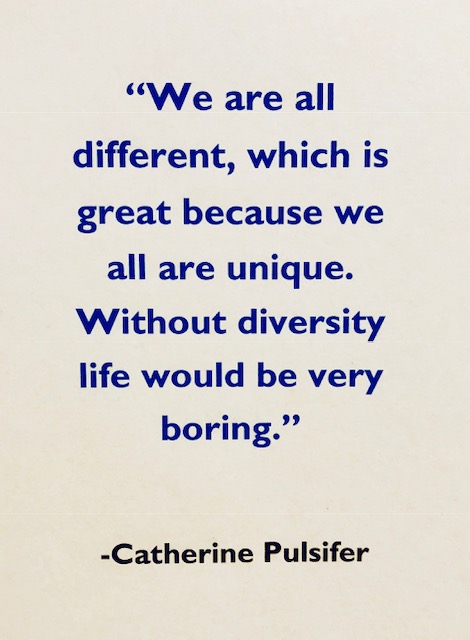 How We Support Our Mission
Spread Positive Awareness | We spread awareness by inviting guest speakers who have learning differences or that help to eliminate negative connotations.
Encourage Acceptance | We strive to accept every member no matter their age or background.
Implement Inclusion | We have many events, whether it be fun activities or meetings, that help to increase the social inclusion between members.
College Scholarship | We offer financial help to experience growth in the college environment.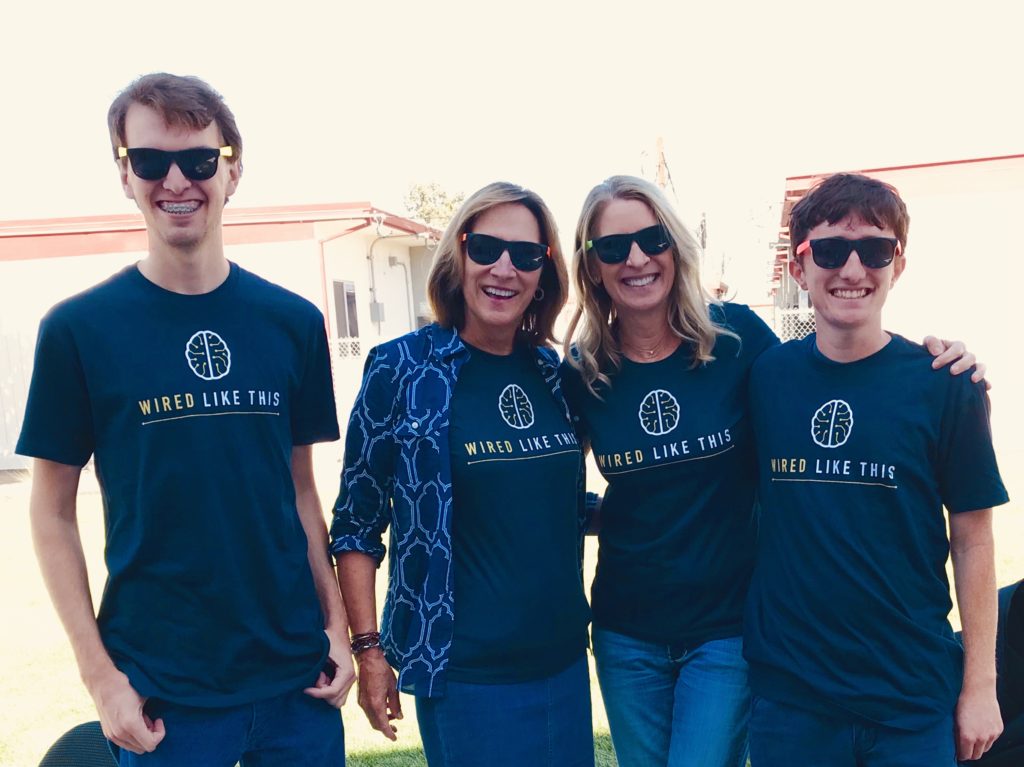 Get Involved with Wired Like This!
Learn more about how to get involved!