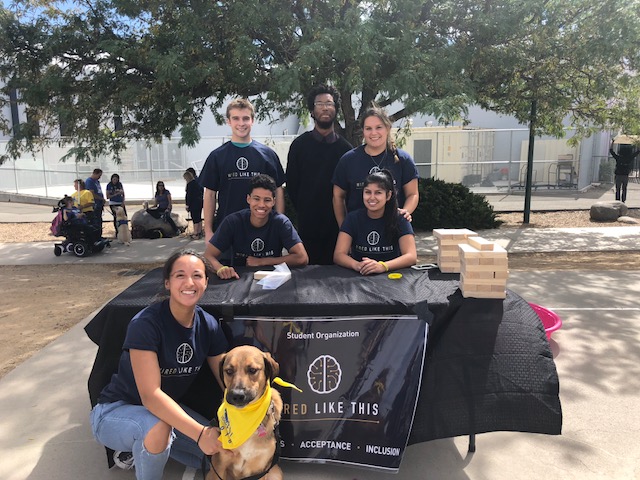 Wired Like This has rapidly grown throughout the last year. Our San Luis Obispo and Reno chapters continue to expand, and we hope to grow across the nation.
If you are interested in joining our movement and creating a chapter, please email [email protected]. If you are interested in getting involved, contact us for more about our upcoming events and meetings.
Check this page for updates, as we continue to grow, we will add more information.